Jon Holmes, our Segment Leader for Property/Facility Management, shares his expertise on air filtration guidelines for commercial buildings and offers tips that facility managers can use to earn recognition from BOMA Canada. The resource is comprised of detailed answers to the following commercial air filtration settings.
How Does COVID-19 Spread in Office Buildings?
How Can Virus Spread be Reduced With Air Filtration?
What Are the Benefits to Better Air Quality in the Workplace?
What Air Filters Are Ideal for Commercial Buildings?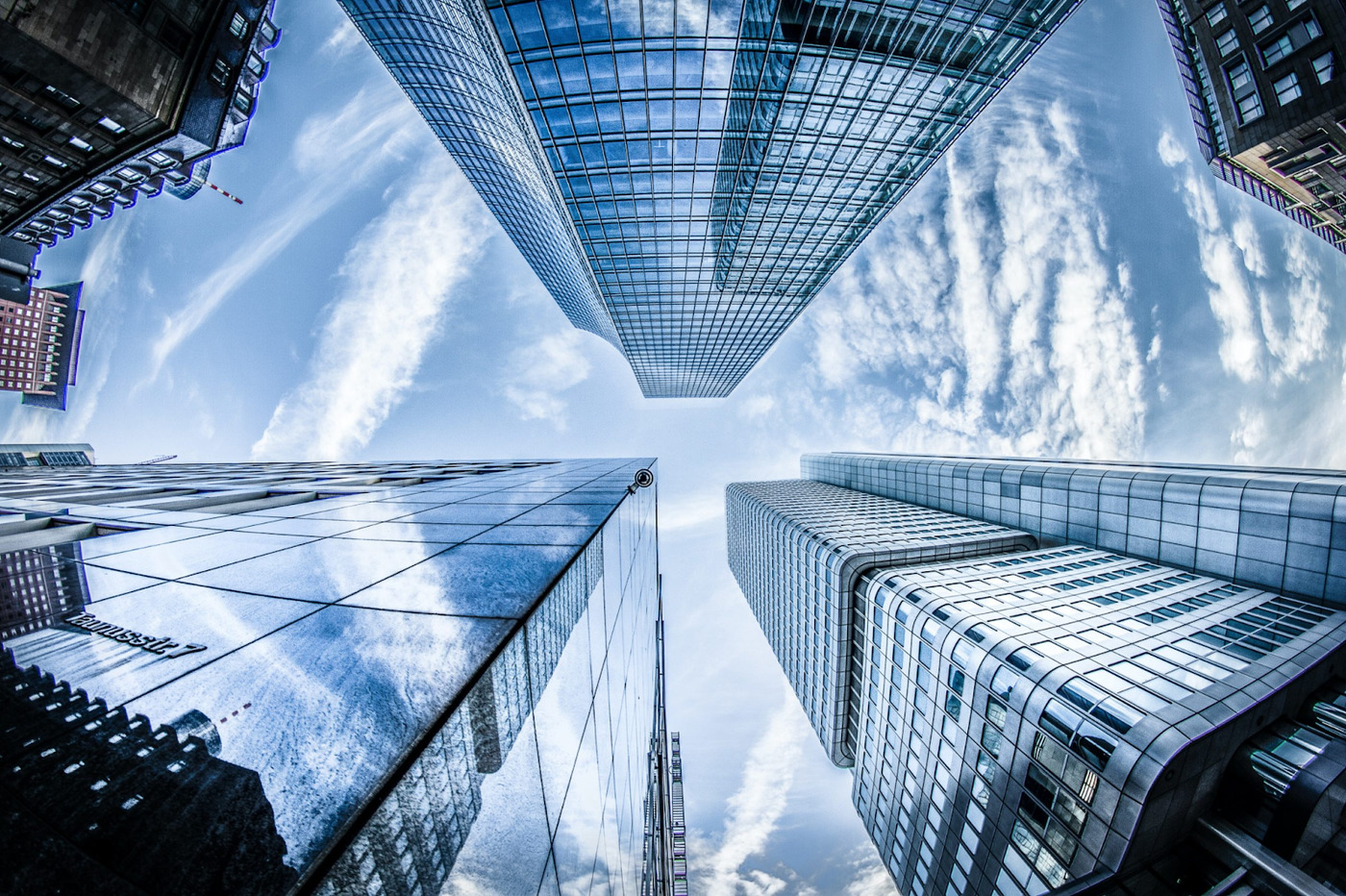 Read the guide here
About Camfil Canada Clean Air Solutions
The Camfil Group is headquartered in Stockholm, Sweden, and has 33​ manufacturing sites, six R&D centers, local sales offices in 30 countries, and about 4,80​0 employees and growing. To discover how Camfil Canada can help you to protect people, processes and the environment, visit us at www.camfil.com/en-ca/.
Blog: https://cleanair.camfil.ca
F: Follow Camfil Canada on Facebook
L: Follow Camfil Canada on LinkedIn
T: Follow Camfil Canada on Twitter
##
Media Contact:
There is no offer to sell, no solicitation of an offer to buy, and no recommendation of any security or any other product or service in this article. Moreover, nothing contained in this PR should be construed as a recommendation to buy, sell, or hold any investment or security, or to engage in any investment strategy or transaction. It is your responsibility to determine whether any investment, investment strategy, security, or related transaction is appropriate for you based on your investment objectives, financial circumstances, and risk tolerance. Consult your business advisor, attorney, or tax advisor regarding your specific business, legal, or tax situation.